Serving hatch of Villeneuve lès Avignon Chartreuse. The series of images presented below constitues a set of small installations
which have took place in the master keys-dish ( passes-dish) of the Chartreuse so establishing a poetic and playful route:
cabinet of curiosities, delicious corpse? March/April 2013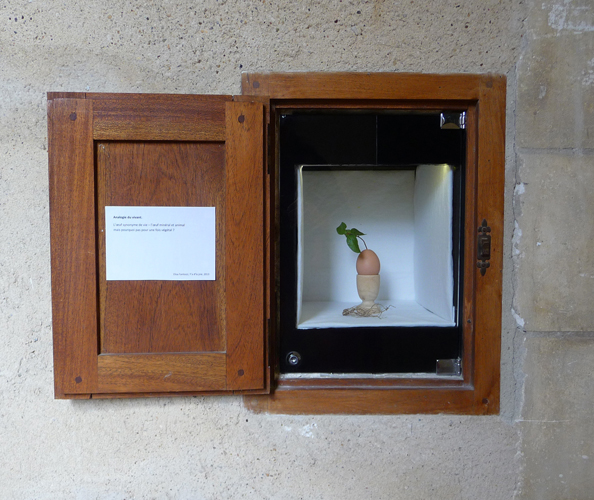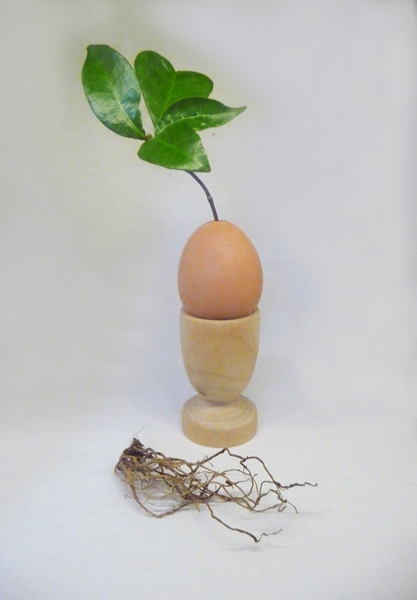 Analogy of the alive - The synonymic egg of life, the mineral and animal egg, but why not for once plant?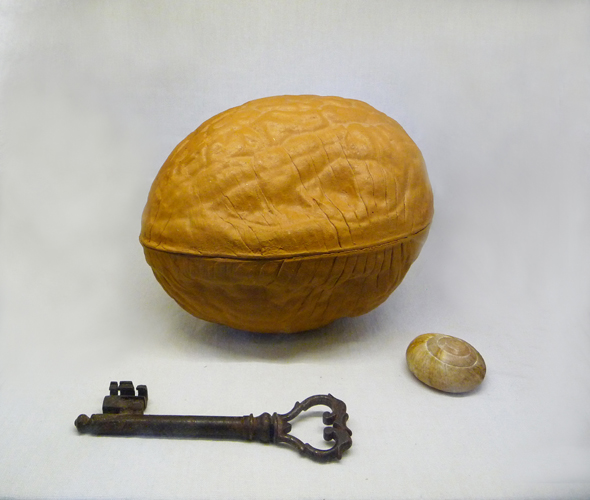 A walnut, which there is inside a walnut, what we see there when she is closed.(cf: Charles Trenet)
Just a small tour of key in our unconscious.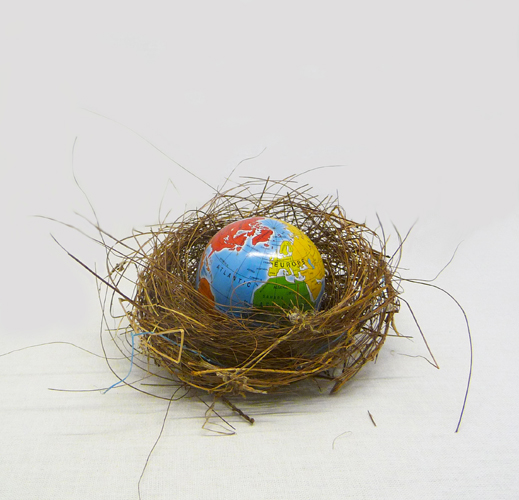 Cradle - See this nest receptacle of this small world... Kisses to you my sparrow.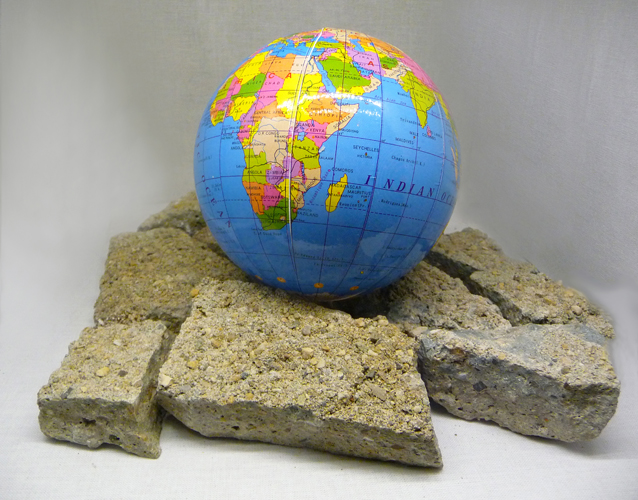 under pavments, sea... on the ground(earth), the concrete movments, shivers, continents want to split?
and if we remove cards ( maps)?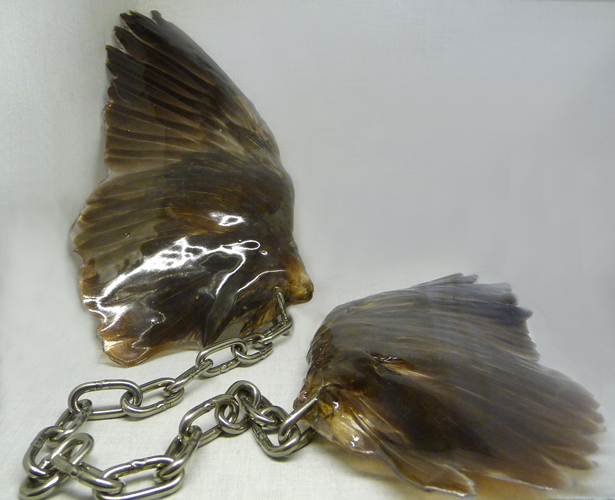 Cons & Icons ( Austrian expression who means advantages and inconveniences)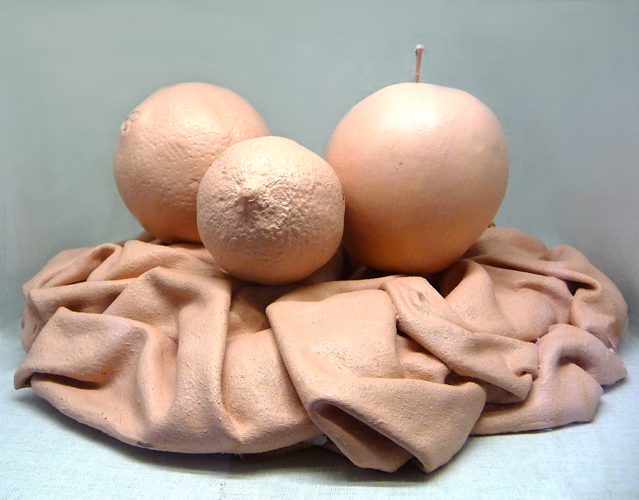 Alive nature - folded, laminated, and painted fabric. Lemon/Orange/Apple painted 10 March 2013, Fresh Fruits.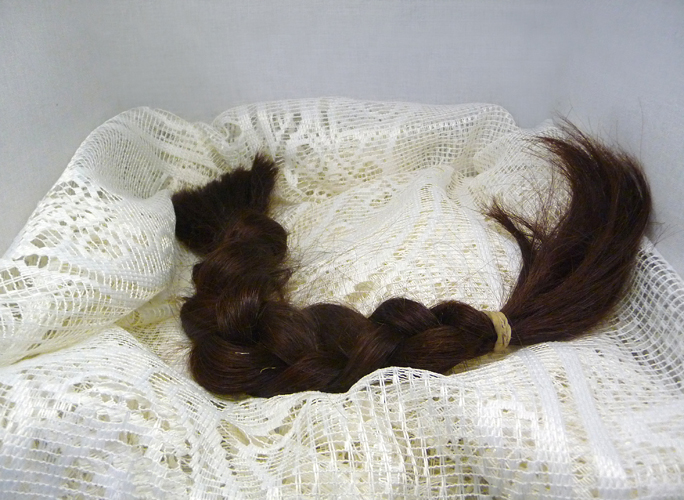 Extra-Génétique Gaëlle, present of Gaëlle,first cutting of haire braided for the occasion.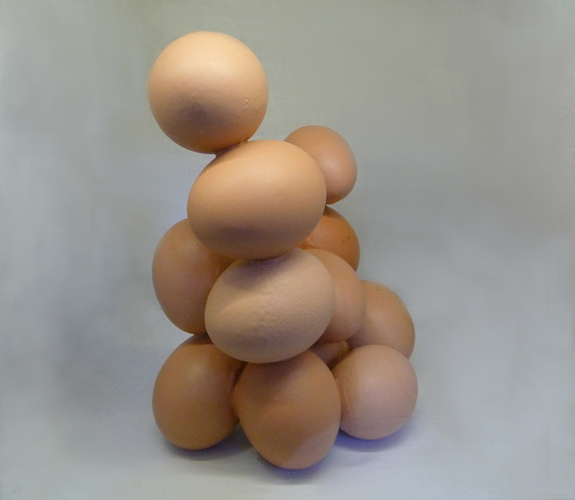 Spontaneous generation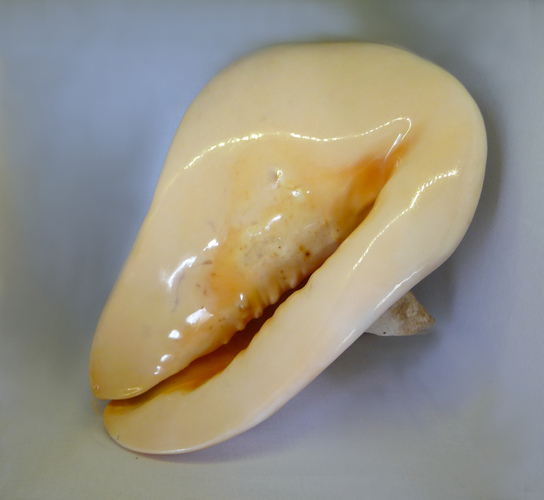 Strombus Gigas- Conque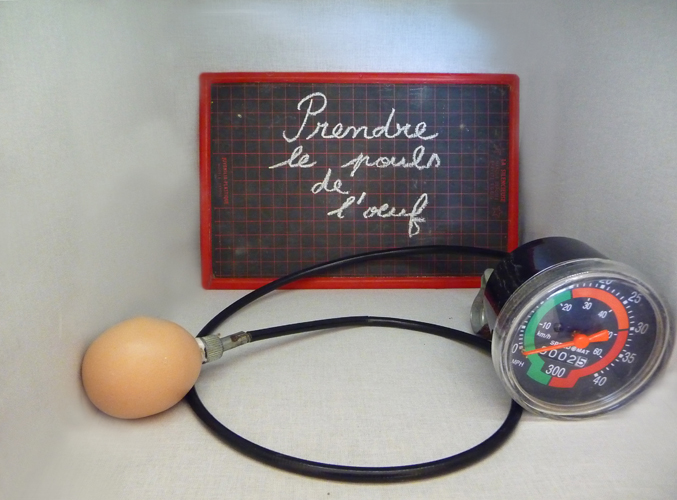 Take the pulse of the egg ( or the egg for a hen) - Saying: a rolling stone gathers no moss.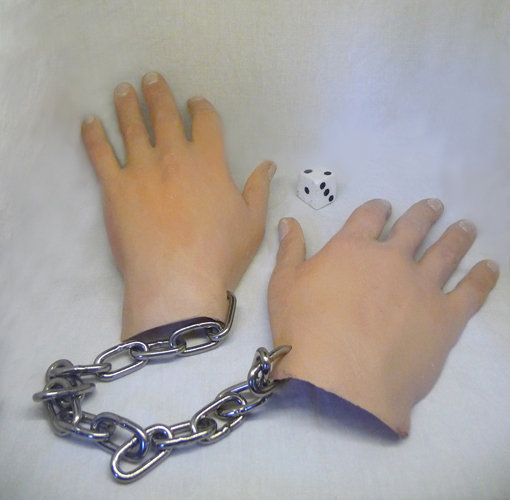 Handcuff hands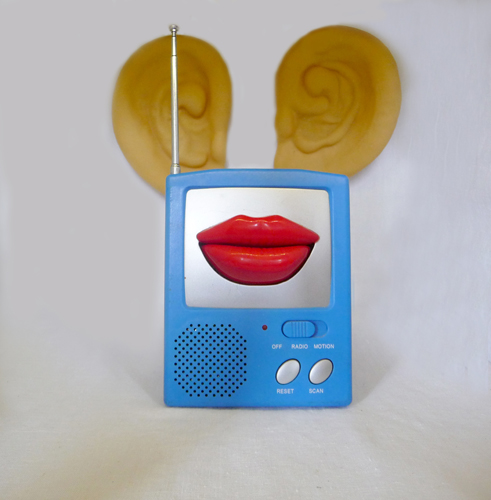 By word of mouth - Have walls ears? Is the network good? Are you connected? PS: this radio moves its lips.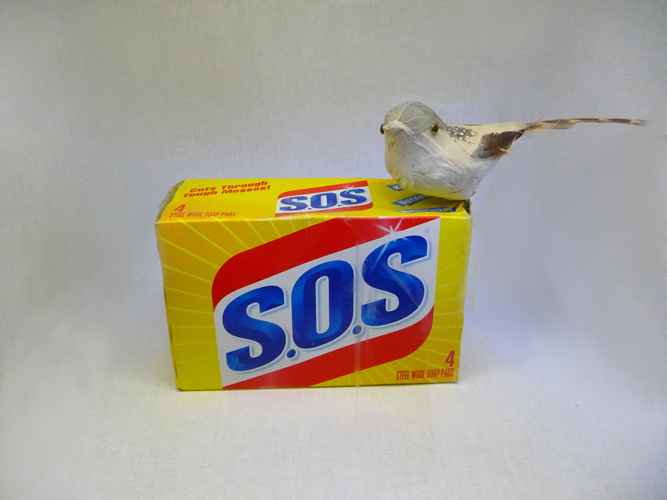 S.O.S
If I leak out the O, it could maybe become a house for sparrows. Then I shall install it in a tree.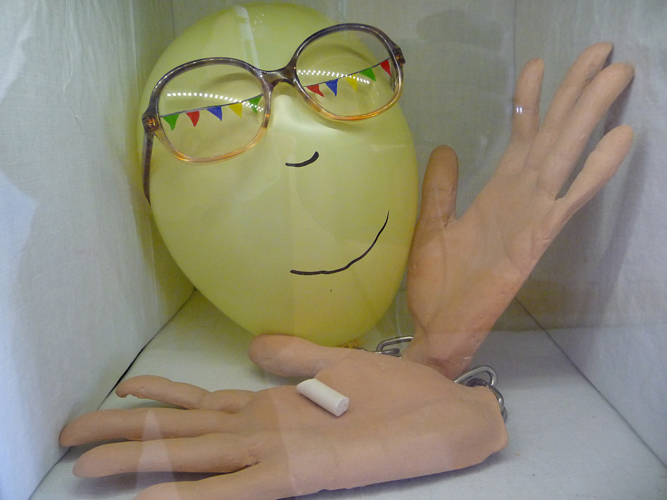 The school
Between dreams and rules, i rave...
Various projections, when I liked being always near the windows.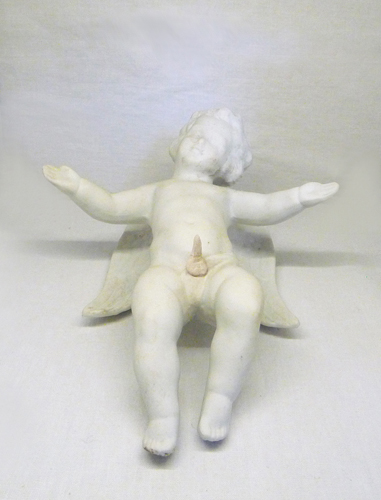 To MCF little angel full of life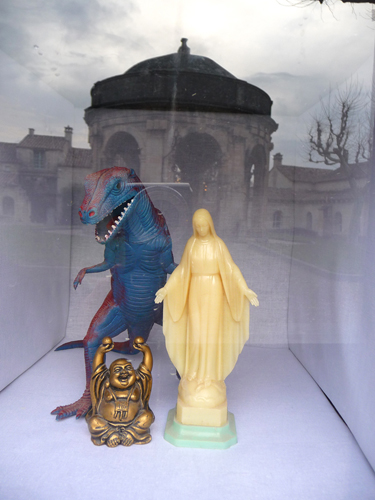 Who of the dinosaur, the virgin or the buddha?
flees market/ Foirefouille/ Tout à 2 Euros